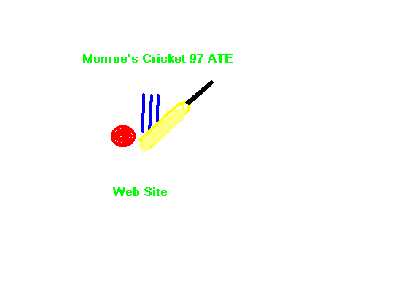 YOU CAN ALSO NOW USE THE NEW URL FOR THIS SPLASH SREEN (WEBSITE) IT IS: Thanks to: www.rename.net
This site is best viewed with Internet Explorer 4.0 or above. If you wish to download the latest version as it will help make your visit more enjoyable you may!

Also Netscape 4.0 or above, download . Have a good day!
Copyright 1999 Monroe Best viewed with I.E 4.0 or above. Enjoy.
I am no in no way affiliated with EA Sports.